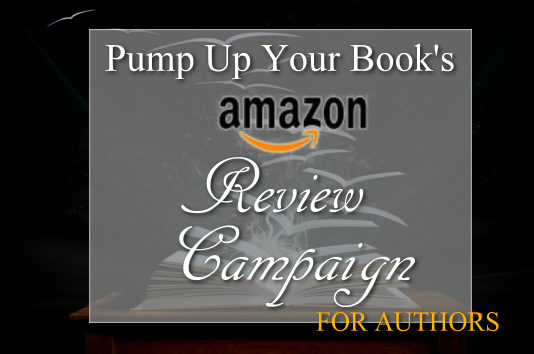 LAST STOP: PARIS
by
John Pearce
OVERVIEW OF BOOK
(from PUYB)
Publisher: Alesia Press LLC
Pages: 250
Genre: Mystery/Thriller

Eddie Grant, half American and half French, has been trying for years to find and punish the evil mastermind who murdered his wife, his son and his father. He has all but given up when a mysterious murder thrusts the case back into the foreground, and he seizes the opportunity with gusto – but with the certain knowledge that his decision brings great danger to the ones he loves. Like its predecessor, it is a novel of Paris, Eddie's home.
Kirkus Reviews called Last Stop: Paris "A full-throttle adventure through modern Europe and the Mediterranean … that's part thriller, part mystery, and all rollicking ride… An exhilarating journey that will satisfy the most avid thriller reader. Pearce again accomplishes every thriller writer's aim: creating characters that the readers can root for and a believable, fast-paced story
line."
Last Stop: Paris was named finalist in the 2015 Shelf Unbound competition for "Best Independently Published Book." It is the sequel to Treasure of Saint-Lazare, which Readers' Favorite chose as the top historical mystery of 2014.
AUTHOR
John Pearce is a part-time Parisian who lives happily most of the the year in Sarasota, FL. He worked as a journalist in Washington and Europe, where he covered economics for the International Herald Tribune and edited a business magazine. After a business career in Sarasota, he spends his days working on his future books - The new one, Last
Stop: Paris, was published Dec 1, 2015. It is a sequel to Treasure of Saint-Lazare.

Last Stop: Paris was a finalist in Shelf Unbound Magazine's "Best Indie Book of the Year" competition. Treasure of Saint-Lazare was chosen the best historical mystery of 2014 in the Readers' Favorite contest.

For several months each year, John and his wife Jan live in Paris, walk its streets, and chase down interesting settings for future books and his blog, PartTimeParisian.com. They lived earlier in Frankfurt, Germany, which gave him valuable insights for several of the scenes in Last Stop: Paris.
Paperback: 258 pages
Publisher: Alesia Press; 1 edition (November 18, 2015)
Language: English
ISBN-10: 0985962623
ISBN-13: 978-0985962623

REVIEW
The author, Mr. Pearce wrote a realistic story. The characters are well developed and each character is important to the plot. First, we have Eddie, one bad ass individual which you find an attraction to in a small way. He has been trying for years to find who murdered his wife, son and his father.He has just about given up when a vicious murder brings the case to life again. He becomes gung-ho once again. Then we have Claude Khan which I myself, couldn't stand. There is Jen, who I was drawn to and was rooting for. The story puts the reader right there, living perhaps as a friend or neighbor of the characters. You can almost reach out and touch them. The story''s pace was fast and yet not so fast that you had to go back and re-read to figure out what was going on. The author gives the reader, a thriller, a mystery, a story filled with danger and believable characters. What more could a reader want? I hope Mr. Pearce is working on a third book because I was left wanting more. Grab a copy of LAST STOP: PARIS by John Pearce and follow the characters through the streets and darkness of Paris and Europe. A journey not to miss.

I received a complimentary copy of LAST STOP: PARIS from the author, John Pearce and Pump Up Your Book for my unbiased review. No other compensation took place

I would rate this book 5 STARS.

LINKS