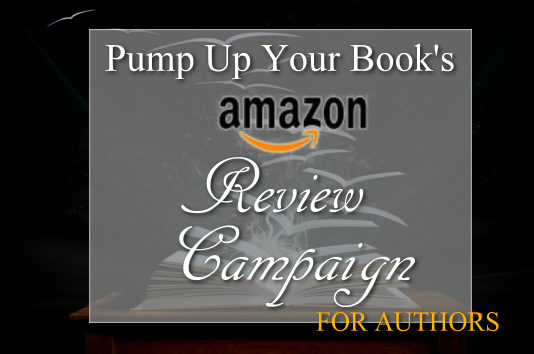 BOOK DETAILS
Title: A BULLET FOR THE GHOST WHISPERER
Author: Stan Schatt
Publisher: Pen-L
Pages: 233
Genre: Paranormal Mystery

When the CEO of Zynx, a high-tech startup company, is found dead at his desk, determined Detective "Frankie" Ryan is assigned the case. She learns that everyone entering and leaving the super-secure building is logged in and out automatically—it would take a ghost to get
through that kind of security. She enlists reluctant gossip columnist and ace reporter for the Midnight Whisperer, Josh Harrell, to help her solve the case. After all, he has his own ghostly assistant, a seductive spirit that only he can see. But can she save Josh and Frankie from the killer's bullet?
A Bullet for the Ghost Whisperer
is a good old-fashioned police procedure mystery with a dollop of the paranormal. Sprinkle in a dose of high-tech intrigue, a pinch of Harry Bosch, and a touch of Faye Kellerman's Rina and Peter novels and you have a fun read.
REVIEW
Murder mysteries somehow follow the same hum drum path. You want something different. This book doesn't follow suit. It's different. Instead of the usual male detective, we have Francis "Frankie" Ryan, a female' This is where the book starts. Frankie is investigating a high profile murder of the CEO of ZYNX. Why was he murdered? How did the killer get into this high tech company? It would almost have to have been a ghost. But do you believe in ghosts? As if Frankie doesn't have enough to deal with, Nick, her significant other, is killed on a drug bust. He was a narcotics undercover agent. What they find out at the autopsy has a significant effect on the story. It's discovered he was killed by the bullets of his fellow officers. Was this an accident or was it on purpose? THE MIDNIGHT WHISPERER, a local tabloid's reporter, Josh Harrell writes a psychic column sometimes. His guardian Angel (Andy) is always there protecting him. Not only that but she is rather sexy to boot. Whenever she chooses, he can talk and see her occasionally. The two of them, Frankie and Josh end up working together to solve this case. The story was very well written and the reader won't want to let go of the book until the end. You may find yourself sitting on the edge of your chair. This book not only has one murder but several. The author spins a web that will keep you turning the pages as fast as you can. Will the mystery be solved? Grab a copy and follow Frankie and Josh as they investigate the murders. If you love the paranormal and you love mysteries, don't miss this one. It gives you a little different play on the detective side.
I was given a complimentary copy of A BULLET FOR THE GHOST WHISPERER from Pump Up Your Book and the author, Stan Schatt. No other compensation took place.
I would give this book 5 STARS.
THE AUTHOR
Stan Schatt has written thirty books on a wide variety of topics including science fiction, mysteries, a chapter book for children, a YA novel, biographies of Michael Connelly and Kurt Vonnegut, Jr., and books on technology and career changing. His love for teaching is reflected in outstanding teaching awards he received from the University of Southern California and DeVry Institute of Technology.

Rather than having one career, Schatt has had several. He has worked as an autopsy assistant, an English professor, a software trainer, a law enforcement administrator, a market research executive, and a sales manager. He spent the last two decades as a technology analyst or 'futurist" trying to figure out what future technologies will be successful.

LINKS
PUMP UP YOUR BOOK
AMAZON BUY PAGE
GOODREADS REVIEW
AMAZON REVIEW