5 STARS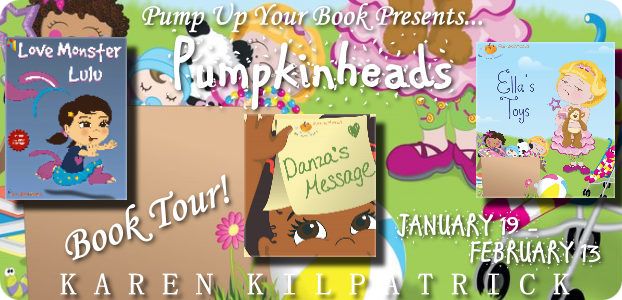 Jan 19- Feb 13, 2015
INTRODUCTION
(from Amazon)
Playing and dancing, you're a star! Listen to Danza: Beautiful is what you are!
Danza and her friends are silly and sweet. Playing before the mirror, they are reminded of just how special they are. Parents and children alike can relate to this valuable book about self-esteem and love of self.
Product Details
Series: Pumpkinheads
Paperback: 22 pages
Publisher: Nina Charles LLC (September 18, 2013)
Language: English
ISBN-10: 1938447026
ISBN-13: 978-1938447020
REVIEW
Danza learns something in this book that every child should learn and believe. She learns a valuable lesson about herself, inside and out. The author wrote a cute, short but very educational, rhyming story about Danza and her friends. The book is very colorful which always attracts the young ones' eyes and attention. Danza and her friends look in the mirror and are so amazed at what they see. They each are different and yet so alike. They not only see themselves in the mirror but they have fun trying to change their looks. But, what they see in the mirror is not only what they see and learn. They learn some wise and wonderful lessons about themselves. Beauty lies not only on the outside but on the inside. The author brings this lesson out to the young ones and yet some of us oldsters can learn that lesson too. There were other lessons too about our surroundings. I don't want to give too much away but I just loved the messages the author brought out for everyone. This would be a good book not just for us to read but to put into effect. It would be good for teachers/parents to help in various ways for the young ones to learn the lessons which are so valuable. Another good aspect of the book is that it teaches that even though, people have different backgrounds and cultures, we all have things in common.
I was given a complimentary copy of DANZA'S MESSAGE (PUMPKINHEAD SERIES) from the author, Karen Kilpatrick and Pump Up Your Book Virtual Book Tours for my view of the book. No other compensation took place.
I would give this book 5 STARS.
AUTHOR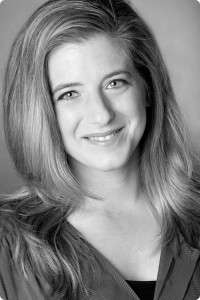 Name: Karen
Favorite Color: All the colors in the rainbow
Favorite Dessert: Mint ice cream with chocolate chips and caramel!
Favorite Movie: Most animated ones (and if this is not an acceptable answer, Wreck it Ralph was really cute)
Favorite Job: Mommy to three kids & writing stories for all kids
Favorite Game: This one. She believes you can learn a lot about people from the favorite game. Karen Kilpatrick is the author and co-illustrator of the award winning children's Pumpkinheads(registered) (Carmin Cares, Ella's Toys, Love Monster Lulu, Sage's Song and others. She is currently working on new titles.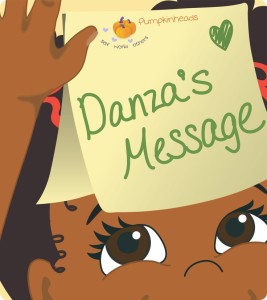 LINKS