Click the above link
to get directions on
So many Christmasy and fun things are happening right here December 4 through 7! Check out the details below…
New E-Short ~ Here to Stay Sale ~ Giveaway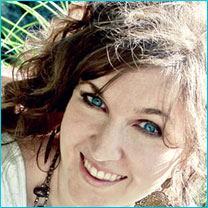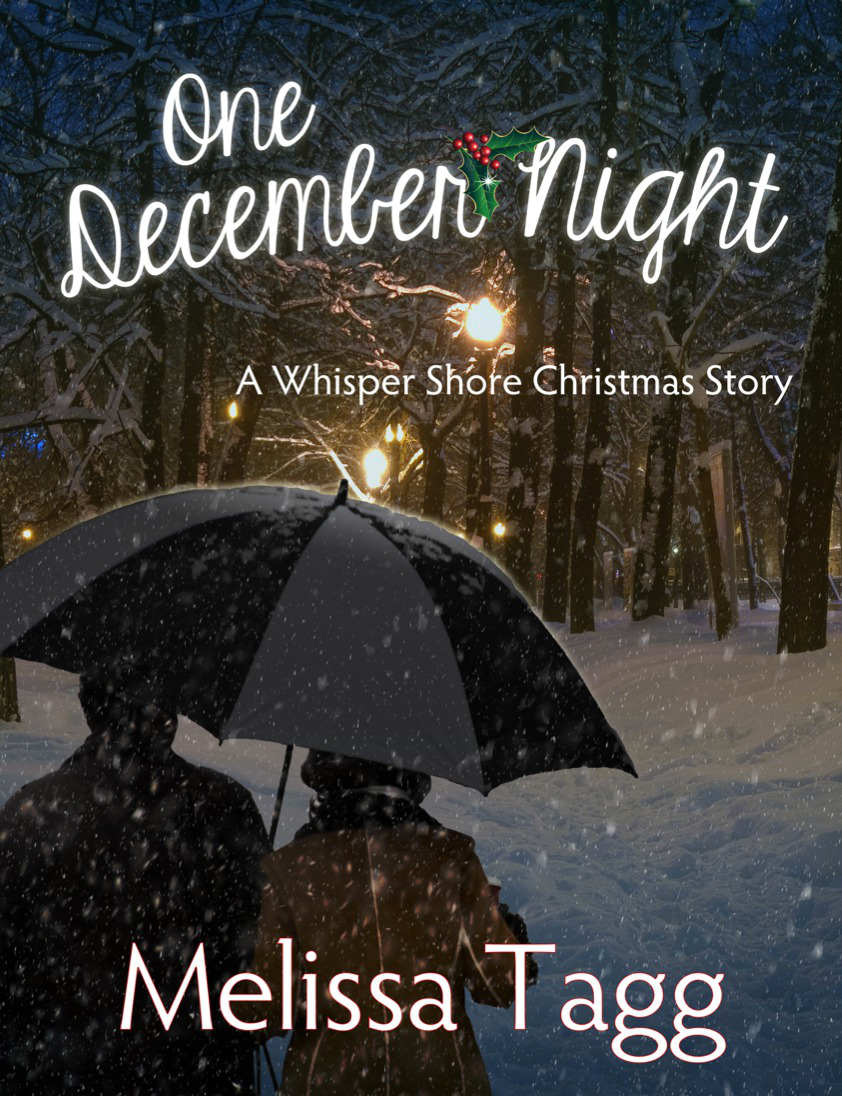 Click the book cover on the site to read, download and/or send to your e-reader of choice. One December Night is an e-short companion to Here to Stay and it's free!
Librarian Pennilynn Baxter likes life the way she likes her bookshelves—neat and tidy, arranged just so. Niggling doubts aside, getting engaged to the nice man she's been dating for two years is the obvious next step, right?
But on the snowy evening of the expected proposal, Penn discovers someone's been squatting in the old Victorian house she inherited from her grandparents. She finds herself back in picturesque Whisper Shore, Michigan, facing off with an intruder named Will who may not be what he seems.
As charming as the house he's taken over, Will pushes past the reserve that has kept Penn from living the brave life she craves. And one December night in the house she used to love in the town she used to adore changes everything.
One December Night
is an e-short companion to my second book,
Here to Stay
,
a full-length novel USAToday.com calls "simply adorable." Discover the story behind the annual Whisper Shore snowball fight, meet the adventurous Blake Hunziker mentioned in One December Night, and fall in love with the town reviewers compare to Gilmore Girls' Stars Hollow.
Here to Stay is currently just $1.99 in ebook form from all major online retailers! The sale is good 12/4 through 12/7.
CHRISTMAS GIVEAWAY
Help spread the word about my new Christmas story and the four-day Here to Stay sale…and be entered to win awesome stuff. One winner will win four classic movies, including the adorable movie It Happened On 5th Ave, which helped spark the idea for One December Night. The winner will also receive a $10 Amazon gift card and a $5 Starbucks gift card.
CLICK HERE TO GO TO THE PAGE TO ENTER THE CONTEST:
MELISSA TAGG