READERS: THIS BOOK IS NOT SUITABLE FOR READERS UNDER 18 OR THOSE WHO ARE OFFENDED BY SEXUAL VIOLENCE AND DARK EROTICA.


THE WILDE PASSIONS OF DORIAN GRAY
A Novel
by
Mitzi Szereto
GOTHIC, GAY/LESBIAN, EROTICA
Published November 19th 2013
by Cleis Press (first published November 12th 2013)

OVERVIEW:
(from Goodreads)
Inspired by Oscar Wilde's classic novel The Picture of Dorian Gray, Mitzi Szereto's Wilde Passions of Dorian Gray continues where Wilde left off with the Faustian tale of a man of eternal youth and great physical beauty who lives a life of corruption, decadence and hedonism. The story begins in the bordellos of Jazz-Age Paris, moving to the opium dens of Marrakesh and the alluring anonymity of South America. In his pursuit of sensation and carnal thrills, Dorian's desires turn increasingly extreme and he leaves behind yet more devastation and death. He ultimately settles in present-day New Orleans, joining with a group of like-minded beings known as The Night People. They inadvertently return to Dorian his humanity when he falls in love with a young woman he rescues from becoming their victim. She will be his redemption, but she will also be his final curse.
Every saint has a past, and every sinner has a future.
---OSCAR WILDE
The soul is a terrible reality. It can be bought, and sold and bartered
away. It can be poisoned, or made perfect.
-----DORIAN GRAY

REVIEW
TAKE A WALK OF THE WILDE SIDE.
When I requested this book I thought it was more like THE PICTURE OF DORIAN GRAY. I like Oscar Wilde's work so I thought I would give it a go. I didn't like it but I read it. I guess all I saw was Dorian Gray, not knowing it was erotica. I can read books about erotica, it's just that this was a really dark book. I'm not a fan of erotica and I really don't read it at all, but I thought since the author was kind enough to send me the book, I'd go with it. I had a real problem with the violence and the rape in this book. I myself think that is degrading and not at all necessary. I understand that it was probably meant to show the reader how awful Dorian Gray was. I think the author strayed from the meaning of erotica, to arouse and excite. I understand there are people out there that get off by violence and rape in a book, but why feed into their sickness? The name Dorian Gray is mere coincidence. This is not the literary character that we know. Not only was I disappointed with the book but the ending left a lot to be desired. I feel that deep dark sexual violence just adds to the problem that a reader may already have. Why not just leave out the rape and sexual violence? Then you would have had an erotica book. This is just my own personal opinion, but I wouldn't recommend this book too anyone. Leave out the dark side and my opinion would change. This is just one person's opinion. Leave it to the reader.
I would give this book 1 X.
I was given a complimentary copy of THE WILDE PASSIONS OF DORIAN GRAY by Mitzi Szereto and Cleis Press for my honest opinion. No other compensation was exchanged.

AUTHOR
Mitzi Szereto
AUTHOR, BLOGGER and CREATOR/PRESENTER of MITZI TV

OTHER BOOKS BY MITZI SZERETO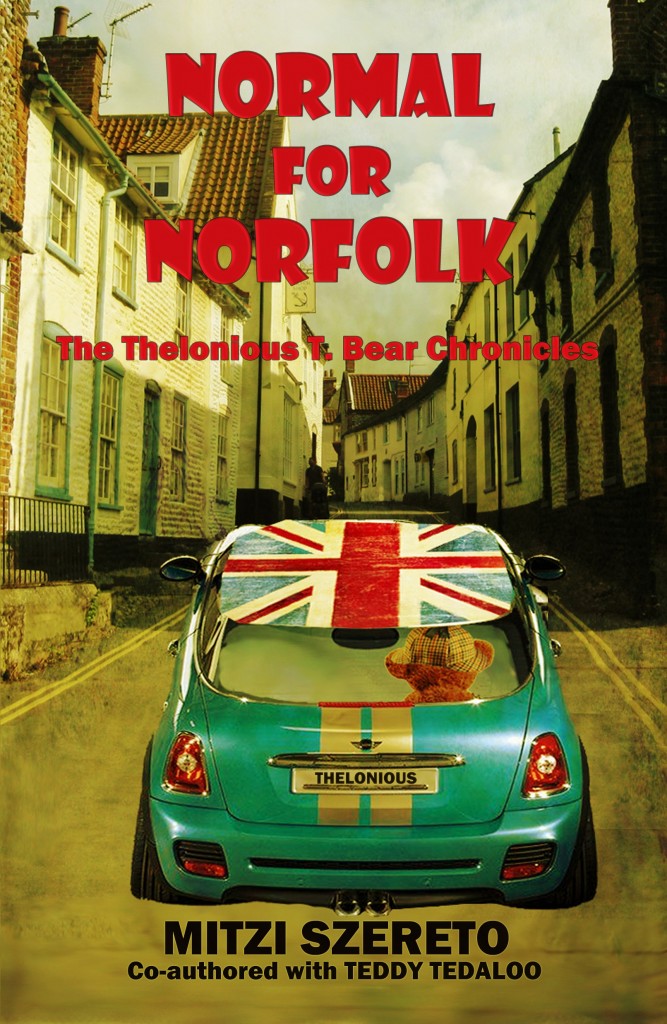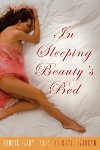 LINKS
(http://mitziszereto.com)
http://bemiown.blogspot.com
http://mitziszereto.com/blog
http://mitziszereto.com/tv
https://www.goodreads.com/book/show/17707967-wild-passions-of-dorian-gray?from_search=true
http://www.shelfari.com/books/36345886/Wilde-Passions-of-Dorian-Gray-A-Novel
http://www.amazon.com/Wilde-Passions-Dorian-Gray-Novel/dp/1573449652