PUYB PROUDLY BRINGS
YOU
A Haunting That Will Give You
GOOSEBUMPS!
STILLWELL
A Haunting on Long Island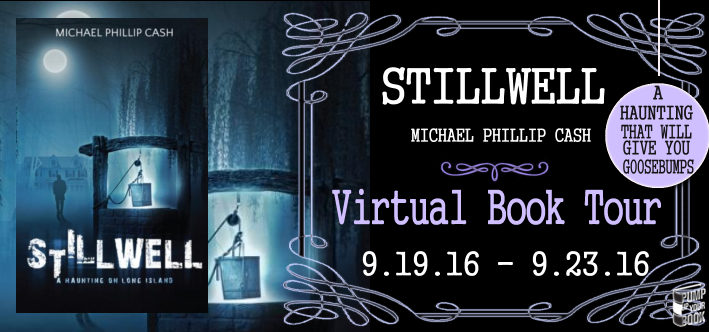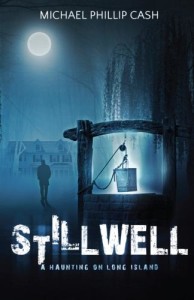 ABOUT THE BOOK:
Paul Russo's wife just died. While trying to get his family's life back in order, Paul is being tormented by a demon who is holding his wife's spirit hostage on the other side. His fate is intertwined with an old haunted mansion on the north shore of Long Island called Stillwell Manor. Paul must find clues dating back hundreds of years to set his wife's soul free.
Publisher
: Chelshire, Inc.
Pages
: 192
Genre
: Paranormal/Horror
Meet the Author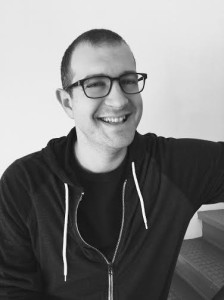 Michael Phillip Cash is an award-winning and best-selling novelist of horror, paranormal, and science fiction novels. He's written ten books including the best-selling "Brood X", "Stillwell", "The Flip", "The After House", "The Hanging Tree", "Witches Protection Program", "Pokergeist", "Monsterland", "The History Major", and "Battle for Darracia" series. Michael's books are on the Amazon best-seller list and have also won numerous awards. Additionally, he is a screenwriter with 14 specs under his belt. Michael resides on the North Shore of Long Island.
For More Information
Tour Schedule
MY THOUGHTS:
If you are a reader off ghost stories and love stories, you will love this book. I would recommend this book to anyone. Just make sure you have time to sit and keep reading because it grabs your attention from page one. Go get yourself a copy of the book and take a trip to STILLWELL and discover what the haunting on Long Island is all about.
I would give this book 5 STARS
I was given a complimentary copy of this book STILLWELL: A Haunting On Long Island by the author Michael Phillip Cash and PUYB for this honest review.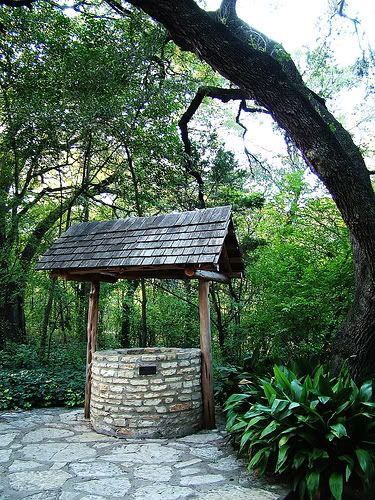 GOODREADS REVIEW
AMAZON REVIEW